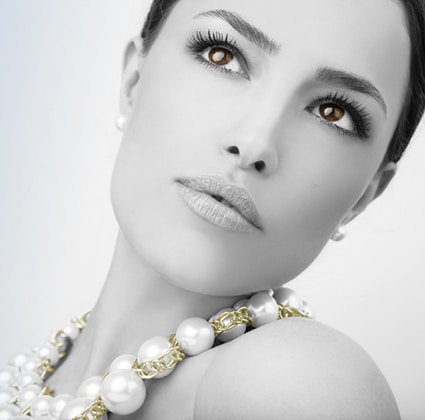 THE UK'S FIRST AND FOREMOST
COSMETIC CLINIC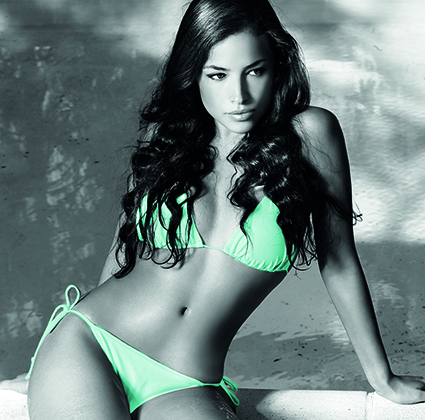 THE UK'S FIRST AND FOREMOST
COSMETIC CLINIC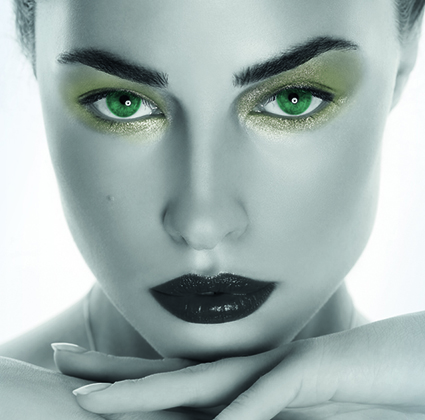 THE UK'S FIRST AND FOREMOST
COSMETIC CLINIC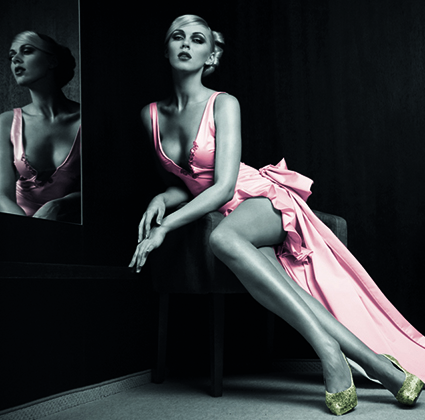 THE UK'S FIRST AND FOREMOST
COSMETIC CLINIC
Covid-19 Statement
In line with the new Government measures to combat the spread of the Covid-19 virus, our Clinic at 106 Harley Street will now regrettably be closed to patient visits until further notice. We apologise for any inconvenience this may cause. However our Online Shop at www.cranleyclinic.com/shop will be open should you wish to place an order from our selection of dermatological  products. At this time it may also be possible to arrange a video consultation subject to availability. If this is of interest or if you have a medical emergency please contact Philip Oag on +44 (0)7836 751921 or email philip@cranleyclinic.com.
We will keep you updated as the situation evolves but in the interim we hope you remain safe and well.
The traditional facades of 106 Harley Street are home to the UK's first and foremost cosmetic clinic. Since 1994, when we pioneered the use of injectable anti-wrinkle treatments, Cranley Clinic has been setting the standard in aesthetic and dermatological medicine. We continue to be driven by our constant quest to offer the best and the very latest non-invasive aesthetic treatments and surgical procedures. Our unrivalled breadth of treatments and expertise has earned us a reputation worldwide as a centre of excellence in cosmetic medicine.
Welcome to Cranley Clinic.
OUR WORLD RENOWNED CLINICIANS
I had an amazing experience at the Cranley Clinic, I was treated for acne and the results were incredible.

Everything reigns professional from the welcoming receptionists to the amazing nurses who treat with such care and concern. I couldn't have asked for a better experience. I would highly recommend Dr Lowe and his incredible army of nurses!
I've been going to Nick for many years and I have never once been disappointed

He explains everything cheerfully, succinctly and professionally. His credentials are impeccable. His staff are efficient and helpful. If how you look is important, this is the place you should go to – the most up to date treatments done in an aesthetic environment at an affordable cost. I've tried others and keep coming back here.
Excellent treatment. Delighted with the results. Could not recommend the Clinic more highly.

The staff were always friendly and efficient. Thank you all.