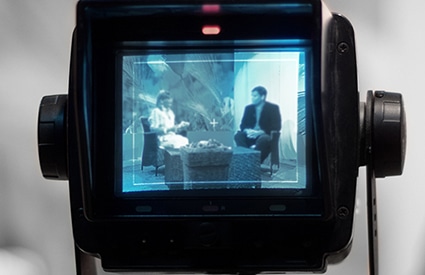 Consumer Media
As a recognised centre of excellence in cosmetic medicine and dermatology, Cranley Clinic and its world-renowned clinicians feature regularly in the media. Our clinicians are respected go-to authorities in their fields and as such have been regularly featured on television, radio and in national press and lifestyle magazines.
Here are some of our television appearances.
Professional Publications
The Clinician team at Cranley contribute regularly to numerous scientific and medical journals.
Dr Lowe has written over 450 clinical and research papers, sits on the editorial board of five scientific journals and is a founding editor of the Journal of Cutaneous Laser Therapy. Periodicals to which he contributes are;
Journal of American Academy of Dermatology
British Journal of Dermatology
Journal of Cosmetic Therapy
Journal of Dermatologic Surgery
Journal of Plastic & Reconstructive Surgery
Journal of Cosmetic & Laser Therapy
Journal of the American Academy of Dermatology
Books
Dr Lowe has also published six books including; 'Skin Secrets', 'Away With Wrinkles', 'The Wrinkle Revolution' and his latest book 'Perfectly Clear', which are available through Amazon or to order through all good book stores. His book 'Managing your Psoriasis' won the British Medical Association award for public education about a skin disease. Dr Lowe regularly publishes his research with the world's most highly recognised and peer reviewed medical journals.