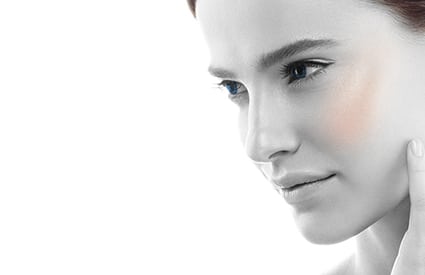 FaceTite
FACIAL
AESTHETICS
Innovative energy-based technology
Perfect for loose or sagging skin around your face or neck; jowls, turkey neck, double chin
Reduces swollen or puffy eyebags under the eyes;
Reduces fat deposits in the jawline and chin
Minimally invasive with less discomfort, risk and downtime than with surgical prodcedures.
FaceTite is an innovative fat reduction, contouring and skin tightening treatment that uses RFAL (Radio-Frequency Assisted Lipolysis). This minimally invasive treatment can achieve results similar to a surgical facelift, tightening loose skin on the face, jawline and neck. It can also be used to remove fat so is an effective contouring treatment tacking a double chin or reducing swollen or puffy eyebags.  
A single Facetite treatment is required and best results will be visible after a couple of months.