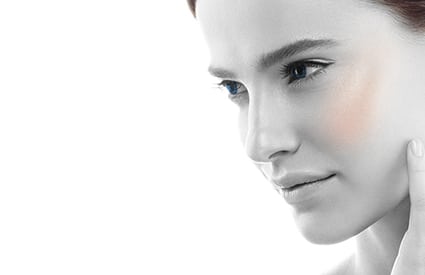 Anti-wrinkle Injections
FACIAL
AESTHETICS
Botulinum Toxin Therapy – commonly known as Botox, is used to treat facial lines by blocking signals from the nerves to the muscles. The injected muscle action is reduced which causes the wrinkles to relax and soften.
In 1992 Cranley Clinic's Dr. Nick Lowe was one of three original researchers who pioneered Botox treatment for reducing facial frown lines and crows feet eye lines, and later also for  brow lifting, reduced jowls and neck rejuvenation. With these treatments having been available at Cranley Clinic since that time, there is no more experienced or expert clinic in the country for using toxins for facial rejuvenation.
At Cranley Clinic we believe that 'best Botox' is a rested, youthful but natural look.
Botox research by Dr Nick Lowe Santa Monica California 1992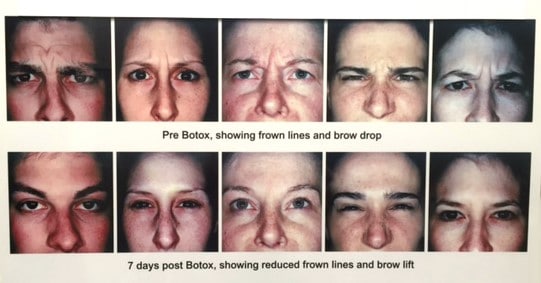 For facial lines, Botox is injected with a fine needle into specific muscles and can take up to 14 days to take full effect.  It is most often used on forehead lines, crow's feet (lines around the eye) and frown lines.  Results can last between three to five months.  Wrinkles caused by sun damage and gravity will not respond to Botox.
Botox Patient Testimonials
"I first saw Dr. Lowe in 2008 at the age of 59 years. People had said I looked tired and 'sad' although I didn't feel tired or sad. Dr Lowe gave me my smile back with his clever use of Botox."
"I saw Davinia for Botox – excellent treatment. She was very considerate to my requirements and very understanding of what it's like to go through the procedure – sympathetic to my concerns."
"Always efficient and friendly with great results, plus follow ups if there any queries – I see Davinia for botox."