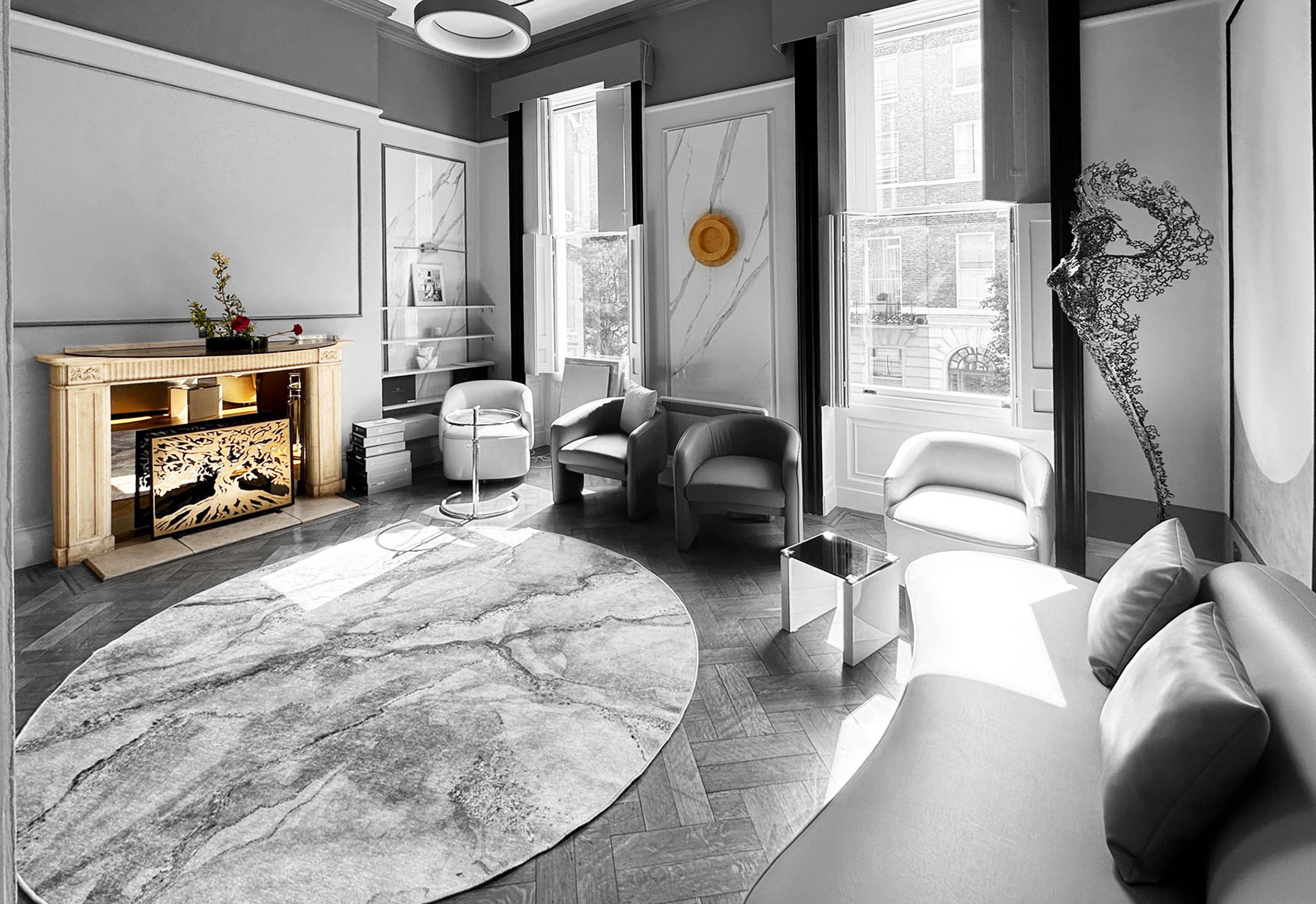 The administrative staff are our patient's first introduction to Cranley Clinic and ensure everyone receives a warm welcome. They help make the clinic run smoothly and are here to help at every step of the way.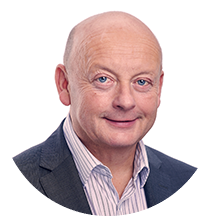 Philip
As Director of Operations,  Philip has overall responsibility for the management of Cranley Clinic and delivery of patient care. He is an experienced healthcare professional with expertise gained across a variety of clinic environments. Philip is a Fellow of the International Academy for Dental-Facial Esthetics.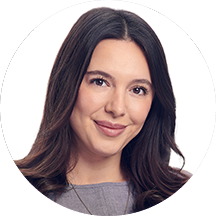 Millie
Millie is our Office Manager and brings a wealth of expertise in customer service to her role. She manages the smooth day to day running of the clinic and, working with the patient coordination team,  ensures our patients receive the very best patient experience.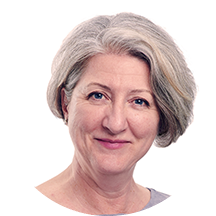 Debbie
Debbie has worked at Cranley Clinic for almost 15 years and is a familiar face to many of our regular patients. She ensures that patients visiting the clinic are offered a warm welcome and that our reception runs smoothly and efficiently.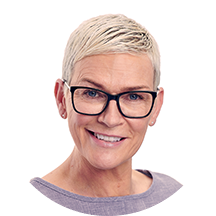 Lindsey
Lindsey is an experienced patient co-ordinator having filled this role at some of London's leading clinics. When you make an enquiry at the clinic, it will be probably be Lindsey who will look after you.