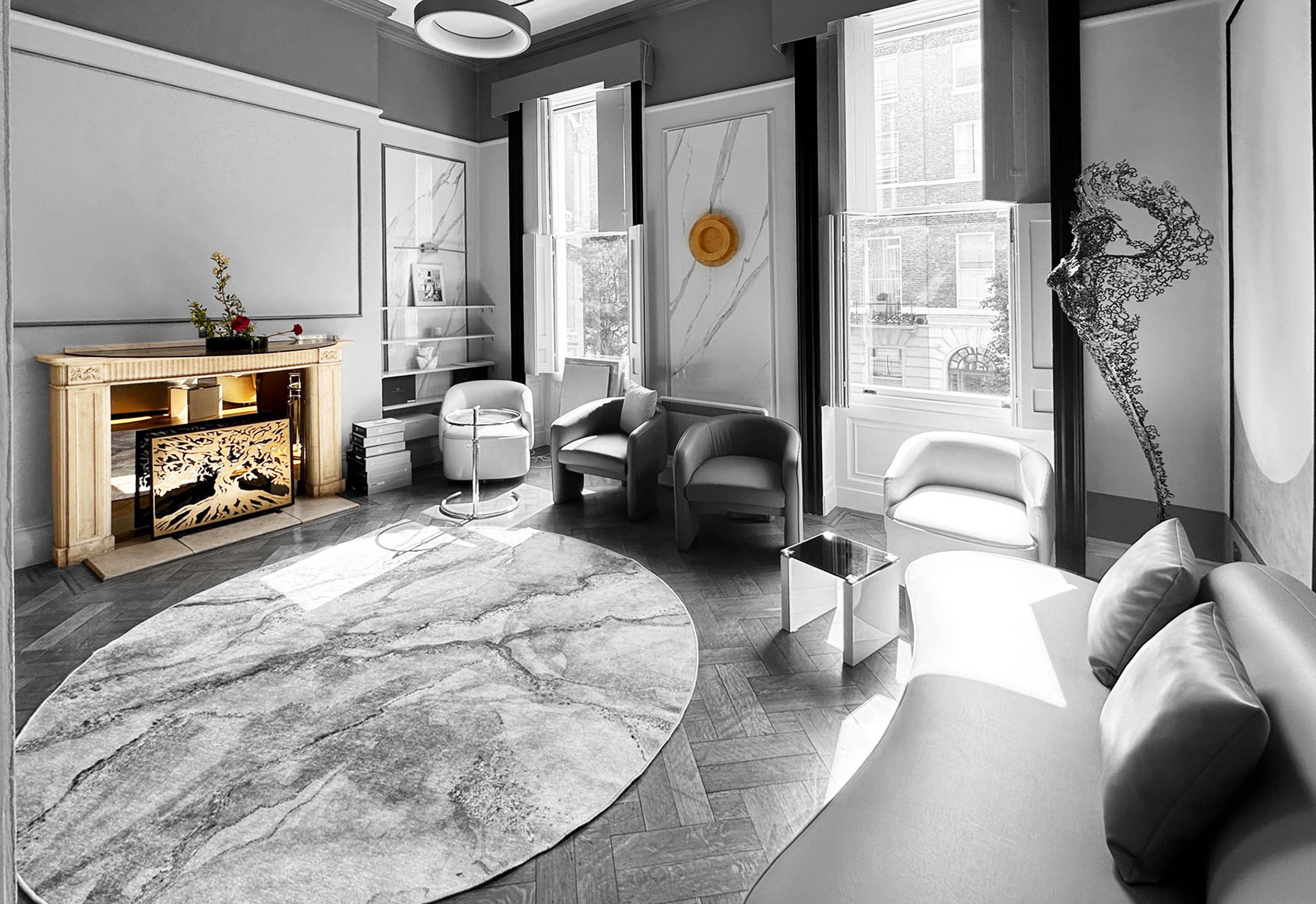 Cranley Clinic is dedicated to providing the highest level of care in all aspects of skin health, rejuvenation and cosmetic enhancement.
Founded by Dr Nick Lowe in 1994, we were pioneers and world leaders in the use of injectible anti-wrinkle treatments. Since then we have been progressively enhancing the treatments we offer at the clinic to get you looking and feeling your best.
Today under the medical direction of award-winning plastic surgeon and aesthetics doctor Professor Ali Ghanem we continue to innovate and lead the way. With unrivalled expertise and range of aesthetic solutions that includes injectables, state of the art energy based treatments as well as surgical procedures and regenerative medicine,  we are able to offer the perfect treatment plan to address your individual concerns.