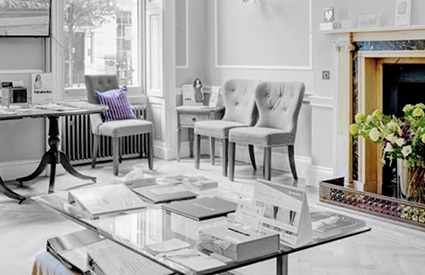 Cranley Clinic is dedicated to providing the highest level of care in all aspects of dermatology, skin health and cosmetic treatment.
Founded by Dr Nick Lowe in 1994, we were pioneers and world leaders in the use of botulinum toxin as an anti-wrinkle treatment. We recognise that everyone has different skin types, dermatological problems and aesthetic issues, so have been progressively enhancing the treatments available at the clinic to get you looking your best, younger and slimmer.
We continue to innovate and lead the way, now in the exciting new area of aesthetic regenerative and stem cell medicine. Our unrivalled expertise and range of treatments mean we can offer the ideal programme to address your individual concerns.