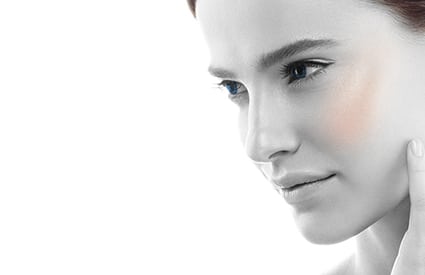 Morpheus 8
FACIAL
AESTHETICS
Morpheus 8 is an innovative, minimally-invasive skin tightening and re-surfacing treatment that will combat lines and wrinkles, tighten loose skin on the cheeks or jowls, and even up skin tone. The treatment can also be used to address acne scarring. 
Morpheus 8 works by combining micro-needling with radiofrequency technology to both tighten skin and remodel fat,  lifting,  smoothing and contouring the face and body.  It is a highly-adaptable fractional device with programmable penetration depth and energy delivery to tailor the treatment for your needs. 
Morpheus 8 can be carried out under topical, local anaesthetic or sedation depending on the size of the area being treated.
Typically 1 to 3 sessions are recommended at 4-6 week intervals to smooth and rejuvenate your appearance, with minimal downtime and optimal results after about 12 weeks.