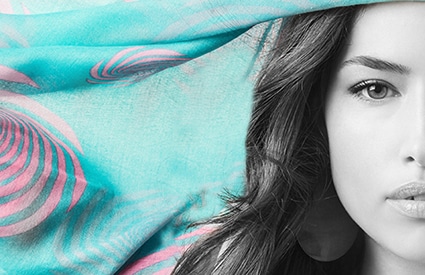 COOLSCULPTING FACE
FAT REDUCTION
& FACIAL
CONTOURING
Fat-freezing treatment that is effective for double chins 
Also great for stubborn fat that exercise and diet can't shift – tummy, buttocks, thighs and love handles
Can be combined with other facial contouring treatments like Endolift and Belkyra for a beautful jaw and neck
Non invasive, pain free treatment with no downtime
Treatments take approx 30 mins so easy to fit into busy day
Cranley has a dedicated Coolsculpting Suite with all the latest technology including dual heads for faster treatment times
Complimentary Coolsculpting consultation
If you are frustrated by a double chin then the CoolSculpting by Zeltiq revolutionary fat freezing treatment can help. This non-surgical, non-invasive procedure is ideal to target areas with stubborn fat that does not seem to budge despite good efforts with diet and exercise. Normal weight loss will reduce the size of the fat cells but will not reduce the amount of fat cells in your body. This is where CoolSculpting comes in – with the unique procedure known as cryolipolysis, Cranley Clinic can  reduce the number of fat cells in your body and give you a more defined jawline and neck.
CoolSculpting treatment times are normally just 35 – 45 minutes per area but Cranley Clinic is one of only a small number of clinics with the ability to offer dual sculpting (treating two areas simultaneously) and as a result in most cases normal treatment times have been cut in half. This combined with the fact there is no downtime make Coolsculpting a treatment you could even have over a lunch break.
Treatments are carried out in our dedicated CoolSculpting suite that has been designed to make the procedure as comfortable as possible, with a TV, WiFi access and a large, more comfortable bed.
Book a complimentary Coolsculpting consultation now
CoolSculpting Patient Testimonials
"I found it effective, easy and very interesting. Have to make time to do some more areas!"
"I feel more positive about how I look now and have greater body confidence."
"I think this treatment is wonderful. It is generally low on pain, completely non-invasive and delivers a visible and rapid result."