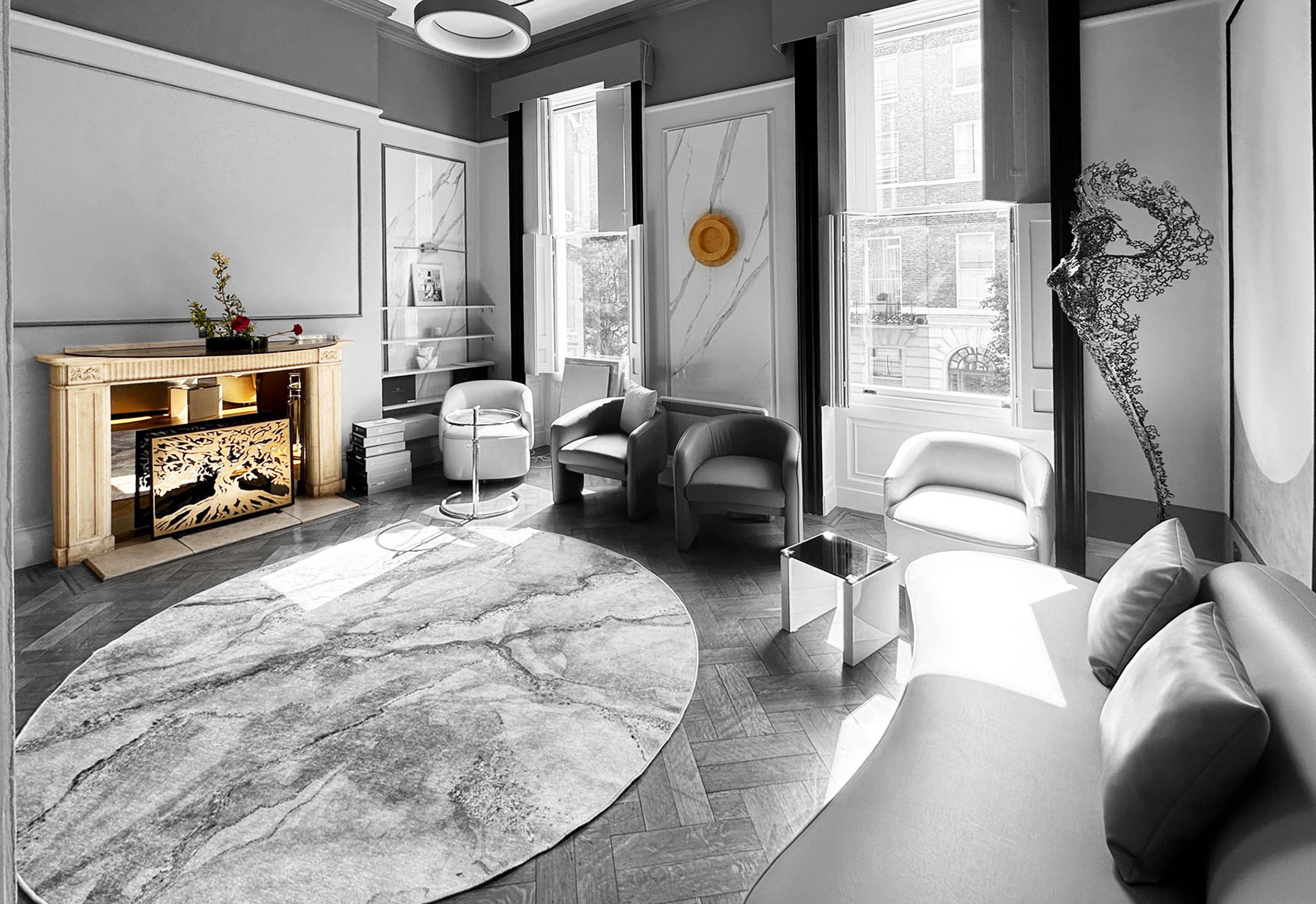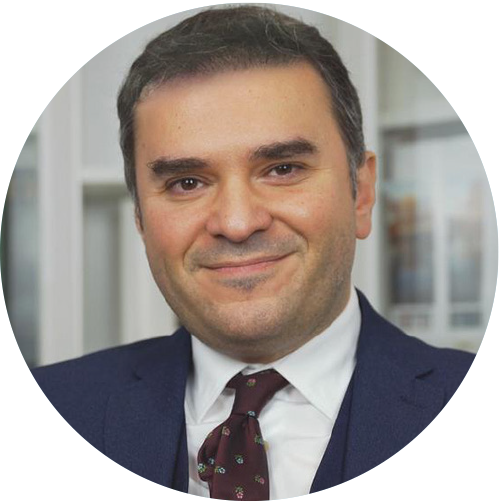 Mr Ali Ghanem
MPhil, MSc, MSc MRCS(Ed), MRCS(Eng), MD, PhD FRCS (Plast)
Mr Ali Ghanem is a multi-awarded cosmetic doctor and plastic surgeon with a worldwide reputation as one of the leading experts in the innovative new area of aesthetic regenerative medicine and stem cell treatment. He brings this cutting edge expertise to patients at Cranley Clinic.
He completed his basic surgical training at the Royal College of Surgeons of Edinburgh and England. Mr Ghanem was awarded a Doctorate in Philosophy (PhD) in Developmental and Stem Cell Biology at University College London working on molecular regulation of embryonic stem cells early differentiation under the supervision of Professor Claudio Stern.
In addition to his practice at Cranley Clinic, Mr Ghanem is visiting Professor of Aesthetic Medicine at the College of Medicine and Dentistry Birmingham and Ulster University with a remit to establish and direct the new department of Facial Aesthetics. He is also the Lead Consultant and Founder – Director of the Academy of Aesthetic Regenerative Medicine.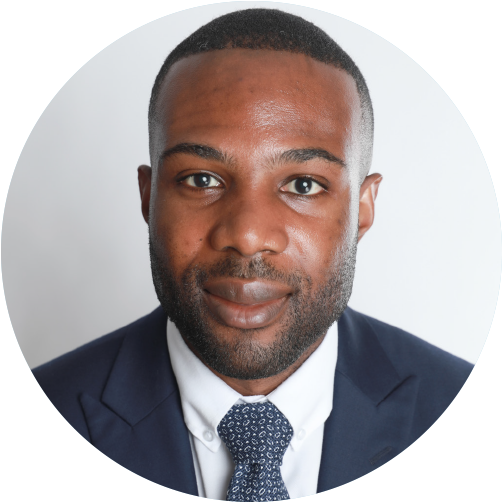 Dr Derrick Phillips
MBBS BSc (Hons) FRCP (Dermatology)
Dr Derrick Phillips is an award-winning consultant dermatologist specialising in medical, surgical and cosmetic dermatology. From acne to rosacea, rashes and skin cancer, removal of skin tags or facial rejuvenation therapies; Dr Phillips' vast body of international clinical experience is the cornerstone of his success.
Dr Phillips graduated from University College London Medical School in 2011 with a double merit and achieved First Class Honours in his Medical Physics and Bioengineering degree. He completed his general medical training at prestigious hospitals in London, Singapore, and New South Wales, Australia, before embarking on specialist Dermatology training in Liverpool.
Dr Phillips is a consultant at the world-renowned Imperial College Healthcare NHS Trust. As a specialist in adult female acne, he has been involved in cutting edge research, including a national trial for hormonal acne.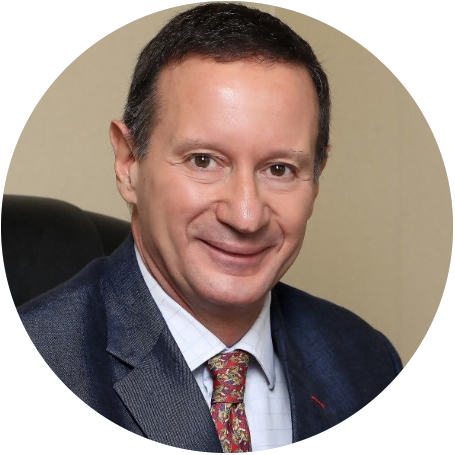 Dr Roberto Viel MD
GMC 3522310
Dr. Roberto Viel is a world-renowned plastic surgeon with expertise built up over more than three decades of experience in the field of plastic surgery and cosmetic medicine. He was awarded his medical degree from the University of Milan in Italy and continued his studies in aesthetic plastic surgery in London, UK.
He is one of the first surgical practitioners in the world to introduce VASER liposuction as a viable procedure to remove unwanted fat from target areas of the body. Aside from pioneering this ground-breaking procedure, he is also one of the leaders in breast augmentation and facial rejuvenation.