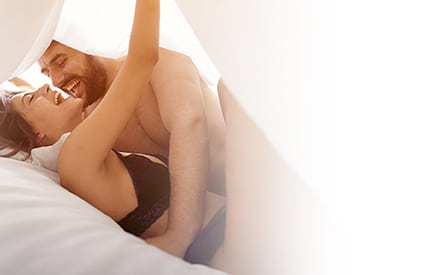 Male Sexual Wellbeing
INTIMATE
HEALTH
Erectile dysfunction and low libido can affect men for a variety of reasons and can be a huge cause of embarrassment and loss of confidence. As a result it can not only hinder the sufferer from enjoying a fulfilling sex life, but can also compromise the love life of their partners.  But there is a solution . The P Shot is a pioneering treatment which helps men to gain self-confidence by giving them back their sex drive, improving erectile issues such as impotence or the inability to maintain an erection, while also offering increased size and girth.
This cutting-edge new treatment has helped men worldwide boost their sexual performance and 10 to 20% increase in length and girth. The Priapus Shot, also called the "P"-shot, provides firmer, stronger and larger more powerful erections.
The P Shot treatment involves injecting the penis with your body's own Platelet Rich Plasma (PRP), which helps to improve the health and vitality of the penis. The P Shot also enables rejuvenation by promoting increased blood flow to the penis, which ultimately strengthens the erection and enhances the appearance.