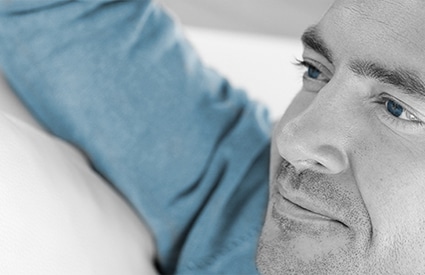 IT'S A MAN'S
WORLD, TOO
As a world-renowned centre for dermatology, Cranley Clinic has always been a place where men and women alike have come for treatments to improve their looks. As we have broadened our offering to include aesthetic and body contouring treatments, our male patients feel completely at ease, unlike in some clinics where they might feel intimidated or embarrassed.
Whilst some people may think that cosmetic treatments to keep you looking younger or body contouring treatments to give you the body you have always dreamed of are the preserve of the fairer sex, that is certainly not the case. Increasingly men are turning to clinics like ours to enhance their looks and build their self-confidence, whether for personal reasons or even to enhance their career prospects.
So if you want to combat the signs of aging with anti-wrinkle injections, fillers or skin rejuvenation treatments, lose unwanted and hard to shift fat with a course of Coolsculpting, combat hair loss with a regenerative stem cell treatment or achieve a desired look with a surgical procedure, we can help. And at Cranley Clinic you'll be made to feel right at home.
Call us now to arrange a consultation and discuss how we can get you looking and feeling your best.